About Our Foundation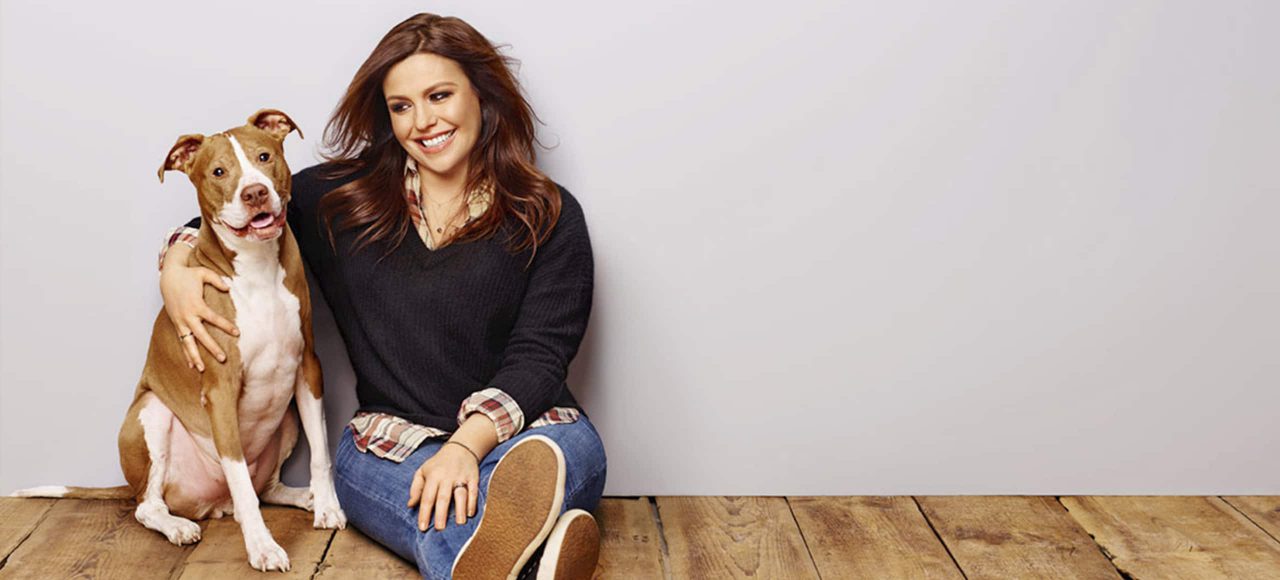 I wish I had, literally, an ark to bring all of them home.
Fully funded by proceeds from the sale of Rachael Ray™ Nutrish®, The Rachael Ray Foundation was launched by Rachael Ray in order to better support the causes she cares for most.
Our Mission: Improving Lives
The Rachael Ray Foundation supports causes with one simple idea in mind: that businesses that do well should do good. Our mission is to:
Help animals in need
Support Yum-o!-aligned organizations, with its core work areas of "Cook, Feed, and Fund"
Assist causes that are near and dear to Rachael's heart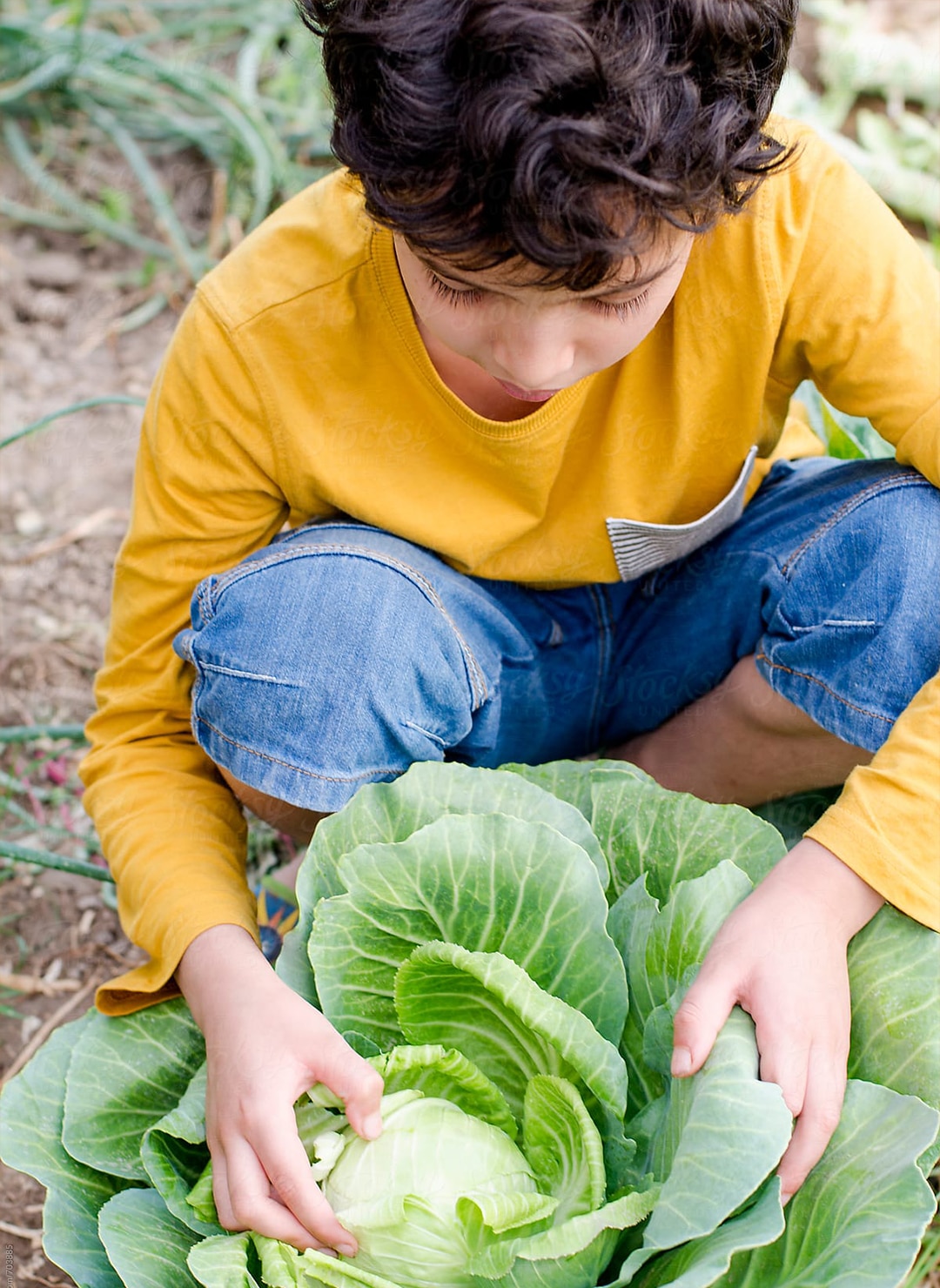 Who We Help
Helping Animals in Need
Every year, millions of animals enter shelters throughout the U.S. They're in need of care, medical attention, food, and forever homes. Together, we can make a difference in the lives of many four-legged friends – and even some more exotic ones who require extra love and attention.
Supporting Yum-o!-Aligned Organizations
Rachael's Yum-o!, a 501c(3), empowers kids and their families to develop healthy relationships with food and cooking by teaching families to cook, feeding hungry kids, and funding cooking education. The Rachael Ray Foundation works with organizations that support Yum-o!'s mission in order to bolster and amplify their efforts through additional funding.
Where We Help
Here are just a few of the programs we support across the U.S.
Check out our interactive map!
You can see examples of the programs we support across the U.S. We bet you'll be introduced to wonderful organizations making a real difference – and where you can too! Click the dot on your state to see just a few of the groups we support.
Kitsap Humane Society
Seattle Area Feline Rescue
Angels of Assisi
Animal Welfare League of Arlington
Charlottesville-Albemarle SPCA
Lynchburg Humane Society
Richmond Animal League
Best Friends Animal Society
Austin Pets Alive!
Emancipet
Mission K9 Rescue
San Antonio Pets Alive
SPCA of Texas
A Life to Live Animal Shelter and Adoption Center
Animal Care Services of San Antonio
Austin Pets Alive!
BARC
Dallas Pets Alive
Department of Animal Services, City of El Paso
Friends of Arlington Animal Services
Friends For Life
Houston Humane Society
Humane Society of Southeast Texas
Texas Litter Control
The Public for Animal Welfare (dba PAWS Shelter)
Nashville Humane Association
Memphis Animal Services
Pet Community Center
Spay/Neuter Assistance for Pets
Charleston Animal Society
Danny & Ron's Rescue
Saint Frances Animal Center
1Love4Animals Inc.
Animal Friends Inc.
Humane Animal Rescue
Joey's P.A.W.
Main Line Animal Rescue
Pittsburgh Aviation Animal Rescue Team
Brandywine SPCA
Emancipet
Brandywine SPCA
ACCT Philly
Animal Rescue League of Berks County
Oregon Humane Society
Cat Adoption Team
MGM Animal Foundation (dba Rescue Express)
Oregon Humane Society
Saving Grace
Animal Rescue Foundation of Bartlesville (ARF)
Cleveland Animal Protective League
Columbus Humane
Humane Society Of Summit County
CHA Animal Shelter
Cleveland Animal Care & Control
The Society for the Improvement of Conditions for Stray Animals (SICSA)
United Coalition for Animals (UCAN)
Humane Society Of Charlotte
Loving Pet Inn Adoptions
Operation Catnip
Pit County Animal Services
Animal Medical Center
Animal Rescue Fund of the Hamptons
ASPCA
Badass Brooklyn Animal Rescue
Mayors Alliance for NYC's Animals
Mighty Mutts Inc.
Mr. Bones & Company Inc.
North Shore Animal League America
Sean Casey Animal Rescue Inc.
The Humane Society of New York
The Toby Project
Shelter Animals Count
St. Hubert's Animal Welfare center
Happy Homes Animal Rescue
People for Animals
Plumsted TWP NJ TNR Committee
Central Missouri Humane Society
Humane Society Of Southeast Missouri
Kansas City Pet Project
Southern Pines Animal Shelter
Stone County Society for the Prevention of Cruelty to Animals
Animal Allies Humane Society
Ruff Start Rescue
Humane Society Of West Michigan
Acadiana Animal Aid
Companion Animal Alliance
Humane Society Of Louisiana
Port City Cat Rescue
Robinson's Rescue
Kentucky Humane Society
Knox-Whitley Humane Association, Inc.
Lexington Humane Society
Louisville Metro Animal Services
Prairie Paws Animal Shelter
Animal Outreach Of Shelby County
Kokomo Humane Society
Anti-Cruelty Society
Safe Humane Chicago
Community Animal Rescue Effort (C.A.R.E.)
Fetching Tails Foundation
Friends of Chicago Animal Care and Control
Heartland Animal Shelter
One Tail at a Time, NFP
SNIP Alliance
Snake River Animal Shelter
Atlanta Humane Society
Project Chimps
Humane Society For Greater Savannah
National Spay Alliance Foundation
Alachua County Humane Society
Barky Pines Animal Rescue & Sanctuary
Big Dog Ranch Rescue
Danny & Ron's Rescue
Pet Alliance Of Greater Orlando
A Second Chance Puppies And Kitten Rescue
Big Dog Ranch Rescue
Dogs and Cats Forever
Halifax Humane Society
Humane Society Of Broward County
Humane Society Of Pinellas
Humane Society of St. Lucie County
Miami-Dade County Animal Services
Operation Paw
Pet Haven Rescue
Rescue Life Sanctuary
Tri-County Animal Rescue
Looking Glass Animal Rescue
Dumb Friends League
Freedom Service Dogs
Wild Blue Animal Rescue & Sanctuary
Ace Of Hearts
Angel City Pit Bulls
BADRAP
Butte Humane Society
Hilaroo Foundation
Humane Society Of Ventura County
Love Leo Rescue
National Disaster Search Dog Foundation
North Valley Animal Disaster Group
Paw Works
The Rescue Train
Haven Humane Society
OC Animal Care
Pasadena Humane Society
Humane Society Of The Ouachitas
Lost Our Home Pet Foundation
Altered Tails
The Arizona Pet Project
Lost Our Home Pet Foundation
Navajo Nation Animal Control Program
How We Help
Fully supported through the sale of Rachael Ray Nutrish and bypassing donations, fundraisers, and other outside contributions, The Rachael Ray Foundation identifies expert organizations in their respective fields best suited to make a real difference in their communities. Rather than choosing to spend our money on marketing campaigns or other administrative efforts, The Rachael Ray Foundation allocates its funds towards real-world efforts, from spay-neuter programs to intake prevention initiatives to backpack programs that help feed hungry families.
Additionally, The Rachael Ray Foundation makes funds available for emergency situations and natural disasters where help is needed urgently and efficiently.
Some sample programs that we have funded include:
National Disaster Search Dog Foundation's Rachael Ray Rescue Brigade
Rachael Ray Save Them All Grants